Services
Firearm and Ammunition
Industry Specialization
Offering a variety of services related to both compliance and sales of firearms, ammunition and accessories in global markets. KMP Global has in-depth industry knowledge and operational experience to help your company be export compliant in a changing regulatory environment. KMP Global offers guidance and assistance for the full range of export activities – not just compliance, but sales, logistics, operations – everything a company needs to know to enter and grow in the global market.
Simplified Processes and Meaningful Training
We strive to create solutions that meet our clients' needs and exceed their expectations by leveraging decades of export expertise and the latest processes to design tailored compliance solutions.
Training is only valuable when people remember what they learned.  KMP Global translates the legalistic regulatory language into simpler, easy-to-understand compliance concepts, and workable procedures for all functional areas of your company.
Single Source Solution Provider for all your Export Requirements
In today's fast-paced business environment, efficient, expert and expedient solutions are crucial.  From building robust and workable export compliance programs, to providing meaningful audits and reviews, KMP Global has the experience to assist companies both large and small to find right-sized compliance.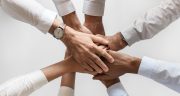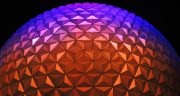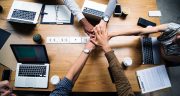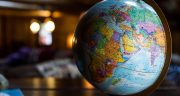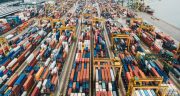 Contact us today for all your export needs
Phone: 603-381-8974
Email: [email protected]